The Benefits of Home Security Systems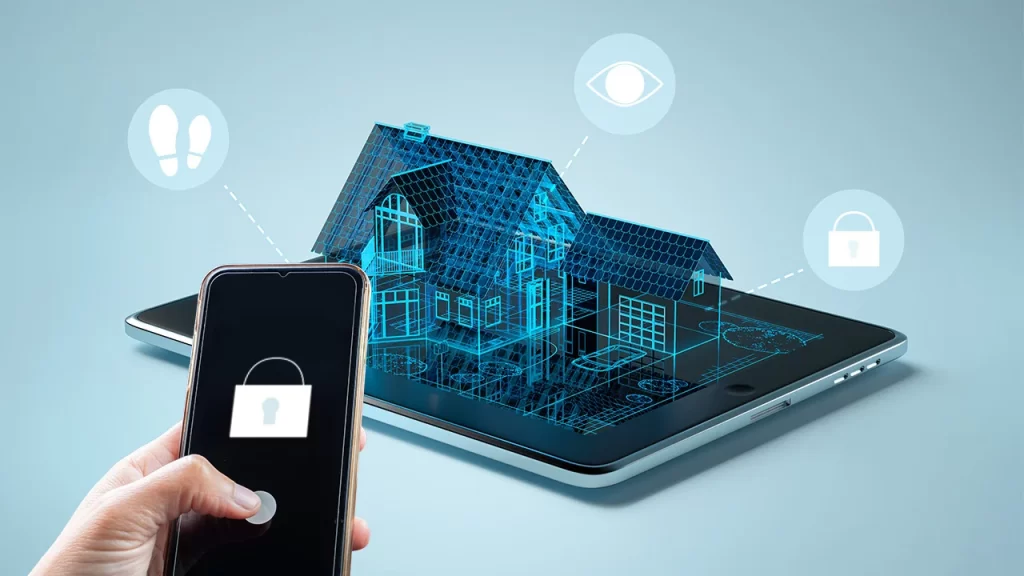 There are several types of home security systems, and each has its own strengths and weaknesses. Entryway sensors sound an alarm when a door or window is opened, alerting the homeowner of a possible security breach and deterring potential criminals. Sensors are usually composed of a magnet and a sensor, which together form a magnetic field when in close contact. When the magnetic field is disrupted, the system sends a signal to the base station.
A professionally monitored system can cost between $20 and $60 a month, whereas an unmonitored system can be purchased for as little as $10 to $15 per month. Getting a monitored system is recommended as a monitoring company is there to answer any questions if something should happen. Most home security providers charge a one-time installation fee of $100 or more, and then have additional costs depending on the bells and whistles you add to your plan. Some home security providers even offer medical alert systems for an extra fee.
A home security system is a network of devices that can keep a watch on your home and household. A typical system includes a control panel, door sensors, window sensors, motion detectors, high-decibel alarm, and yard and window signs. The control panel acts as a central control point. It may also have other options, including a wireless connection. Ultimately, the benefits of a home security system will depend on whether it meets your needs.
Choosing a company that offers home security services should be based on reputation, value proposition, and customer service. Look for reputable companies with accreditation and licenses. Check the quality of their systems, technology, and customer support, and choose one that meets your needs. If you have any questions, make sure you can communicate with their customer service representatives. All home security companies are different, so don't settle for a company that takes too long to respond.
Once you've chosen a security system that meets your needs, you should look for one that works well with smart home automation. Some security systems work with the likes of Amazon Alexa and Google Home, but be sure to check the compatibility of the products before buying them. Among the most popular are carbon monoxide detectors, which alert home owners of life-threatening levels of this gas. These detectors are an essential part of any home security system, and a quality carbon monoxide detector will keep your family and home safe.
Another way to choose a home security system is to hire a security company or perform a DIY installation. Self-monitoring systems are also available. In these cases, the alarm will sound loudly when a security breach occurs and the homeowner can then choose whether or not to call the authorities. Self-monitoring systems are also cheaper than professional systems, and many companies offer options for both types of systems. You can also buy and install your security system yourself, if you're renting your home.