Top 5 Interior Design Apps for Homeowners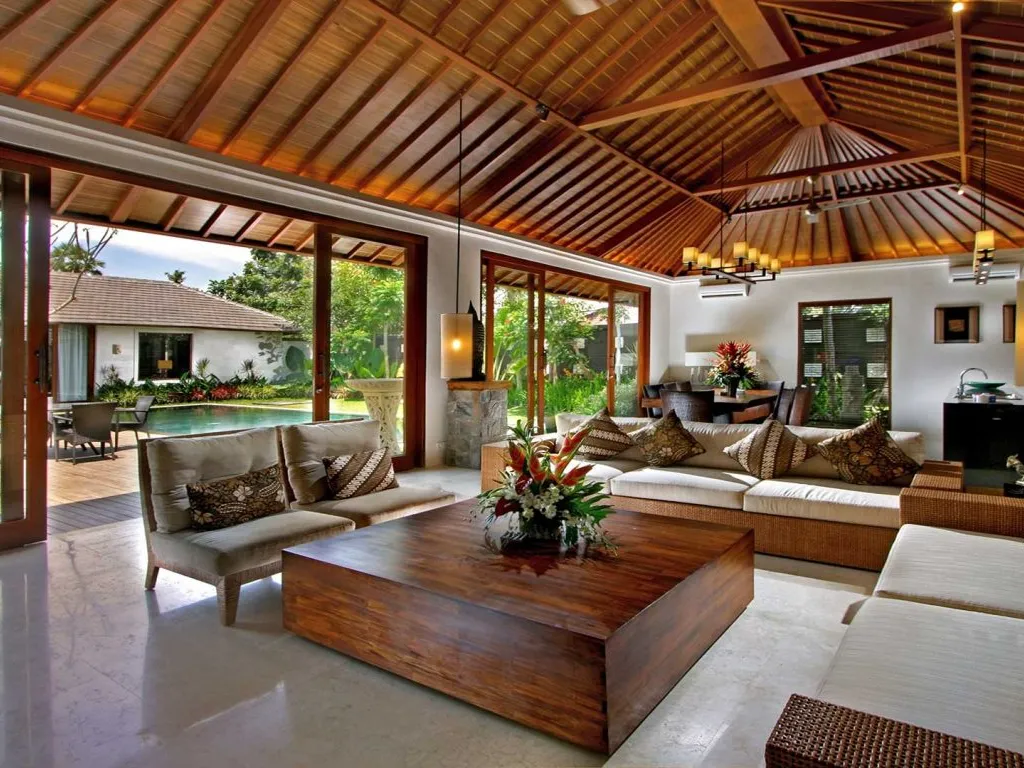 Users can either utilize pre-designed design templates to craft an eye-catching space, or design one from scratch using their imagination and inspiration. They may also add brand furniture or decor pieces for an upgraded aesthetic in their home.
This augmented reality interior design app allows users to take a photo of their room and superimpose real-world products such as 3D furniture, light fixtures, mirrors and wall art into it – providing a captivating way to visualize home redesign ideas. This feature makes this experience truly engaging!
Color schemes
Interior color schemes are an integral component of home design. A well-thought out color palette can transform a space and set the atmosphere for the whole room; furthermore, choosing appropriate hues can also help separate areas within an open floor plan, break up long stretches of wall and cover unsightly molding.
Interior design apps often offer color-selection tools that make the process of choosing colors easier, such as an interactive color wheel that displays all of your options. These tools are available on mobile phones as well as desktop computers and may be free to use – many even come equipped with tutorials and videos to guide novice designers or those with limited interior design experience. This makes these tools an ideal way to explore color combinations.
Furniture
Home interior design software can be an invaluable asset to homeowners attempting to revamp their living space. These programs take the guesswork out of choosing paint colors or rearranging furniture and even allow users to share their projects with others.
Wayfair, the furniture superstore, offers its customers an intuitive room design app to explore various furniture layouts and see videos providing advice on home design trends and home decorating tips. In addition, there is a vast catalog of products to select from within this app.
Pinterest provides another valuable source of aspirational images for home design. Both its free website and mobile apps allow users to 'pin' images from the web or other users and organize them into Boards, as well as use its feature that lets them photograph an object to find its best paint color match.
Lighting
Lighting design is an essential aspect of home interior decoration. Lighting can impact not only the atmosphere of a space but also its mood and color scheme. Fortunately, interior design software provides users with tools that enable them to visualize how various lighting design options will look in their own homes.
These programs are user-friendly and accessible even without prior experience or training in design. Some are mobile apps while others are desktop applications for PCs. Some even support virtual reality technology so homeowners can see how their designs will appear in an immersive setting.
Bonsai, a project management app tailored to professional designers, offers another popular solution. This tool helps streamline their business by keeping track of projects, invoices, finances and much more.
Floor plans
Floor plan software programs provide a convenient way of creating 2D layouts of spaces quickly and effortlessly, even by novice users. Not only will these tools save money from costly errors but they're also great tools for visualizing designs more clearly.
There are various online floor planning programs available today. While some provide 3D modeling capabilities, others only support 2D design capabilities. One popular program used by professional interior designers and offering both two and three dimensional rendering is Planner 5D which offers sophisticated rendering for both 2D and 3D designs.
Ikea Home Planner is an extremely popular app that allows users to reimagine their rooms using furniture from Ikea's catalog, free but with advertisements. Another alternative is Floorplanner which features an intuitive user interface and is user-friendly; in addition to being affordable at $12 monthly subscription.
Budget
Redecorating your home can be an expensive endeavor, but apps offer solutions for more cost-effective living. Some interior design apps provide ideas and inspiration; others allow users to make professional plans or generate 3D renderings. Furthermore, these applications are ideal for contractors needing estimates or quotes.
HomeByMe is one of the best interior design apps for DIYers, providing users with an accessible way to map out their ideas in either browser with mobile support or its Android and iOS apps. While this app offers only limited high-resolution photorealistic images, its subscription model makes managing it affordable and manageable.